Who We Are
Enriching The Lives Of Others
We are a family of passionate people striving toward the same goal. We want to show people with intellectual and development disabilities that they can do and be whoever they want to be they just need the right skills and support. That's why we exist. We foster teams that create tools for success.
Supported Living Team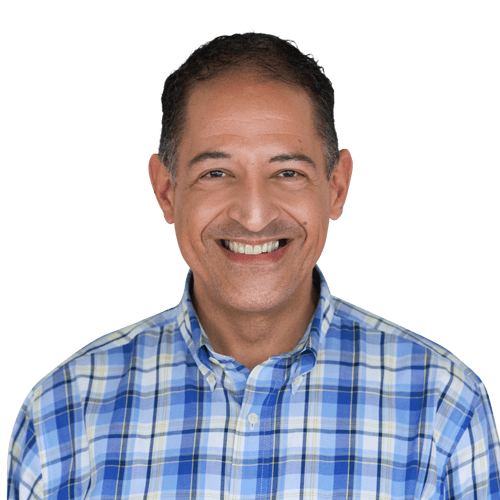 Matthew Wheeler
SL Program Manager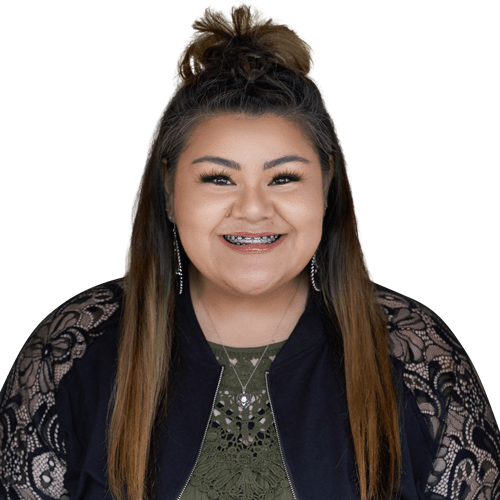 Kimberly Diaz
DSP 4 – SL Supervisor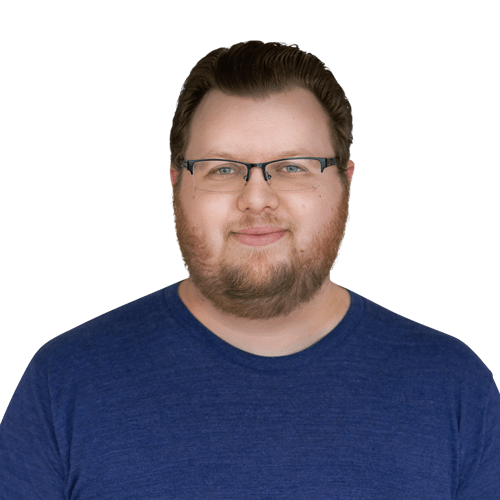 Chesley Jeppsen
Personal Life Plan Coach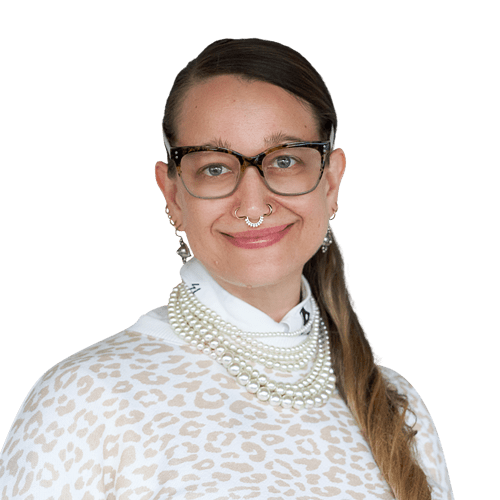 Malina Reveal
SL Medical Liaison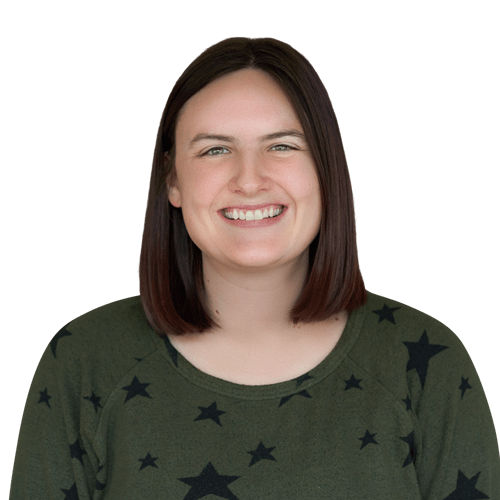 Lauren Barnes
Financial Specialist
24-Hour Team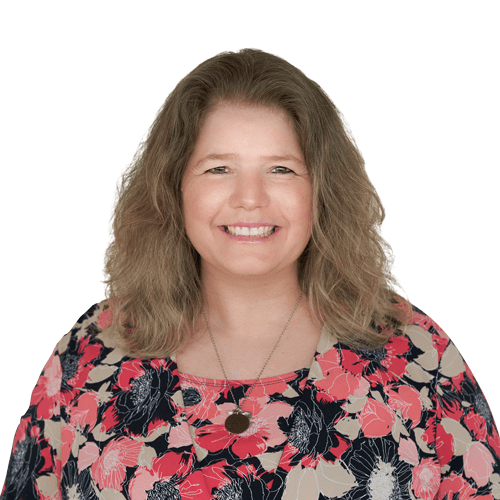 Camilla Kelley
24-Hour House Manager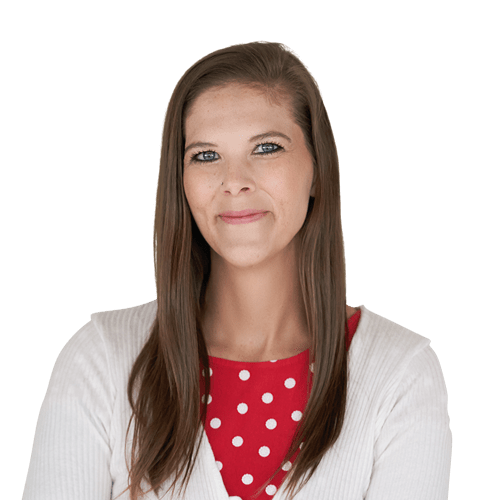 Stephanie Slover
24-Hour Program Manager
Administrative Team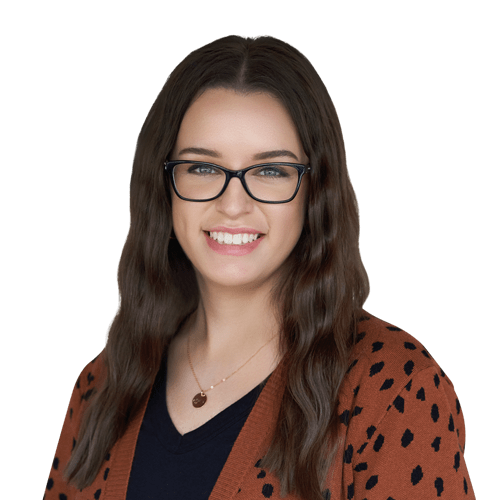 Amanda Dodge
Administrative Assistant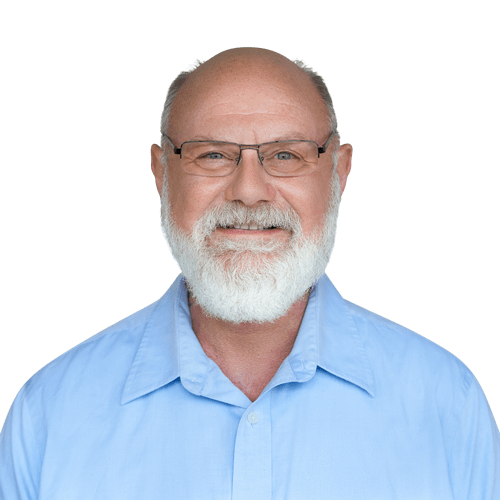 Daniel Winings
HR Generalist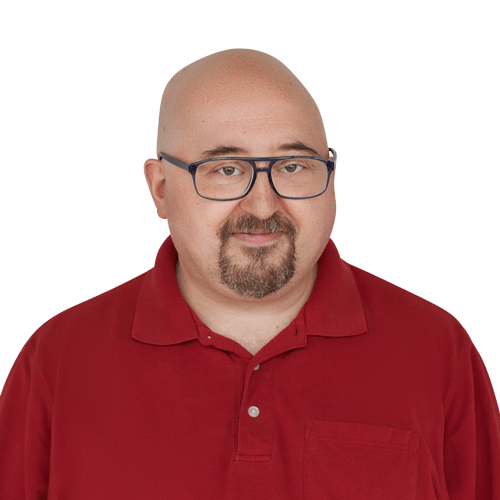 Kirk Jepsen
Agency Trainer
Our Executive Team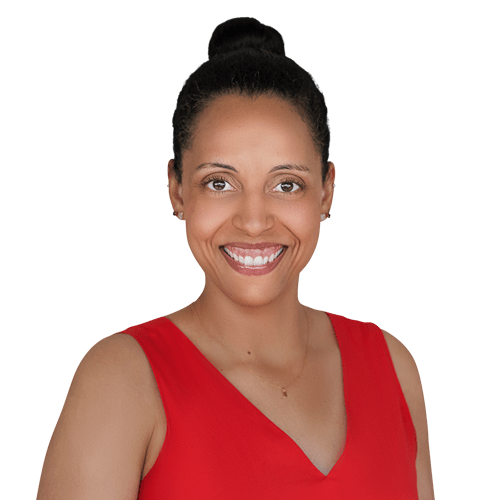 Sheena Watkins
Executive Director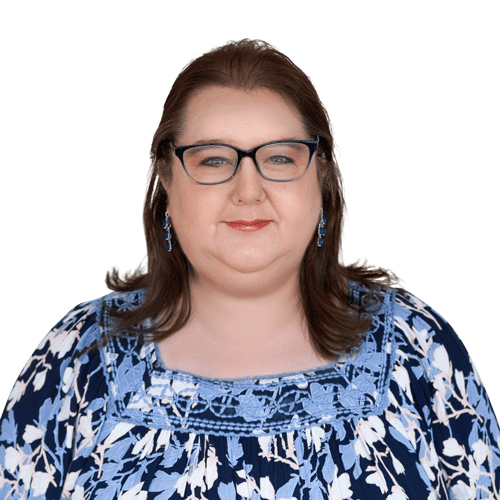 Ginger Mumau
Assistant Director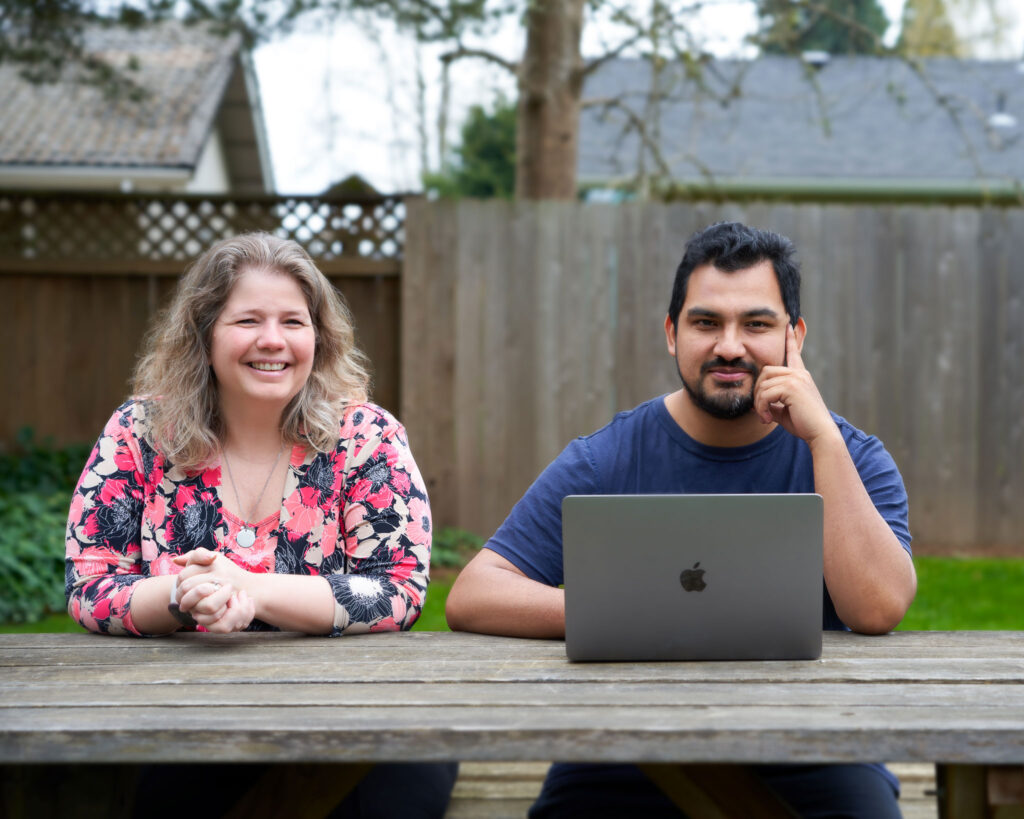 JOIN OUR TEAM
To achieve great things we align with those who truly believe in helping individuals with intellectual and developmental disabilities to become the best version of themselves. We are passionate about creating tools that empower them and instill hope for their future. Share our mission? Why not join us? We'll provide you the tools and support to see yourself thrive as you support and empower others.